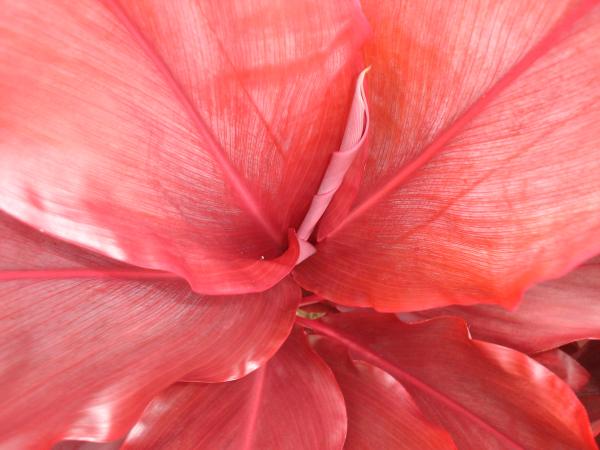 call me old fashioned but don't you dare call me old.
there is something to say for those who value patience, calmness, prudence, and being authentic. in the words of Wendy Williams and joey from friends " how you doin?"
when i consult with my clients and searching for then the products that suit them the best i just need them to be real. i am real and it comes clear what i do, i do it for you.
you never see the diva side of me unless i let you in and then you just better take it and like it and theres no excuses.
so recently i acquired a Lil boo boo on my face. as much as i want to run and hide from the world i know that it will go away and i just need to be calm patient and be wise of what i am going to do and use on my skin while it heals. so thus brings me to the lesson of the day: Be Soothed so you can be smoothed. i woke up washed my face and applied this fantastic NEW African Red Tea mask for ten minutes. it was so calming and made the texture of my skin nice and gentle to the touch. keep in mind i have a wound and it never irritated it, it calmed and de-flammed its redness. this is why i went with this product, first African Red tea is so rich in antioxidants and great for the skins immunity. wham!
these are the ingredients:



African red tea

- powerful antioxidant strengthens the skins immune mantle, slows the aging process, calming and soothing to the skin.


algae extract - nourishing natural extract with skin tightening properties


borage oil & linseed oil - natural source of EFA's (essential fatty acids); EFA's are required for the skin to repair itself


citrus essential oils - astringent, antiseptic, aromatic, purifying & brightening



pomegranate extract

- antioxidant; fights against free radical damage



Sodium Hyaluronate

- A powerful humectant which binds moisture to the skin.
No need to worry because baby its going to be alright. just be wise and take the time to enjoy the view. i encourage everyone to give this a shot. hug yourself if no one will because your the one who's taking care of you so i leave you with this new found fave product and til next time, this is all about you!